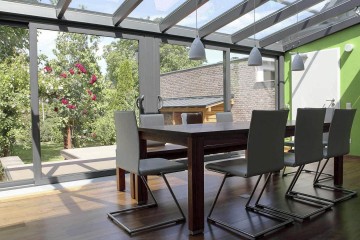 Our Riverside team has been installing sunrooms in southern California for over 20 years. We are the largest room addition builder in all of the county. We have the tools and the experience to make any of your dreams possible. Whether your looking …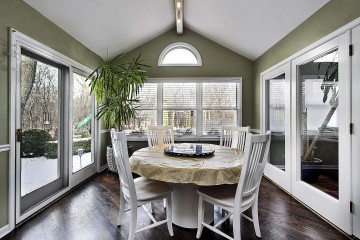 Our Riverside patio room enclosures, are perfect affordable room additions that be added onto any home. Our patio room enclosures are made to match your homes exterior perfectly, from the rood design to exterior siding. All of our structures …
Why Choose Us


WE ARE PASSIONATE
Our highly skilled Riverside team, loves what they do with decades of experience building and mastering sunrooms and patio rooms we can say we really do care about our work, and emphasis on even the smallest details.  We insure the home owner is with us throughout the entire project from drawing up the designs to pouring the foundation. We will not settle for anything less than perfection 100% product guarantee. This has created a large amount of referrals for us and is why we are the oldest and largest sunroom and patio room contractor in Riverside California. 



 Back yard Designs
If you want a simple Patio Cover, or a second story patio room enclosure sitting on your deck, nothing is impossible if you can dream it we can do it. We have the know how and skills achieve just about any project you throw at us. Don't tell yourself its not impossible until you have spoken to one of design experts.
Who We Are?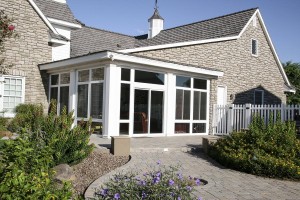 Homeowners in Riverside, CA, looking for sunrooms can trust our highly skilled team for all of their needs. Since we opened in 1990, our team has grown to become one of the largest sunroom dealers in Riverside county. We have the means and capability necessary to customize your room addition or back yard patio idea that will perfectly match the unique exterior of virtually any home in Riverside, CA. Our sunrooms enclosures are always a welcome addition to the design of any home, as they increase living space and perfect for the mother in-law or an office for dad they enhance style, and even add to a home's overall equity.
100% product guarantee our promise.